Call us today for your immediate requirements.
Bourne Aerospace & Defense
Bourne Aerospace & Defense offers the most cutting-edge components for use in military, aerospace and industrial applications. We offer high performance product lines designed to meet every interconnect requirement, including a broad range of military qualified and commercial interconnect solutions.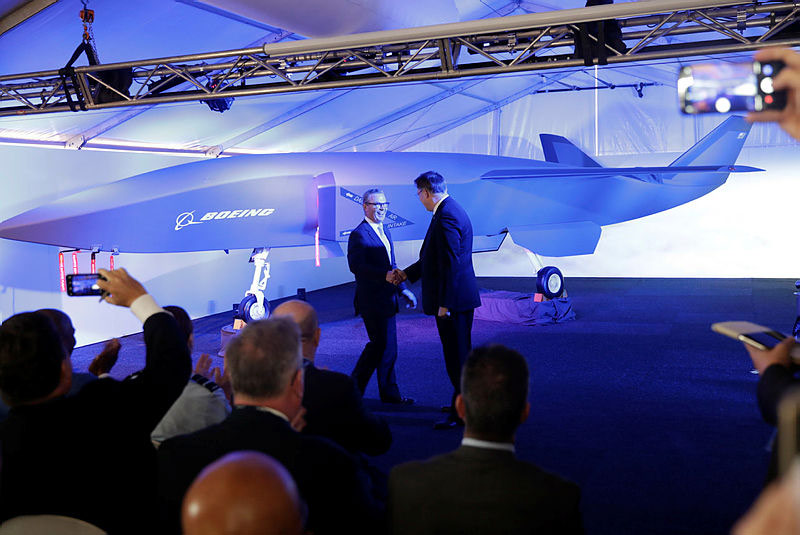 Based in Van Nuys California, Bourne Aerospace & Defense is a fully Authorized Value-Added distributor for Ossi Connectors and EMCA Electro-Mechanical Components and Assemblies. We can provide standard versions straight from stock as well as individually matched or specially manufactured interconnect solutions based on our comprehensive product range.
The Bourne Aerospace team put their strong vendor relationships forward and offer you quick and easy access to thousands of backshells, adapters and related soltions to cable, harness builders, OEM's and systems integrators.
Bourne Aerospace & Defense solutions are backed with over 30 years of experience and are incorporated in critical applications, worldwide. During this time we have built a reputation for quality, innovation, and integrity.
Let Bourne Aero meet all of your interconect solution needs.